SHIPPING LEAD TIME OF 10 - 14 DAYS
Co2 Avoided
The emissions associated with the use of upcyled and recycled materials in our gear are up to 99% and 70% less than virgin (new) materials, respectively. 
Water Saved
Our garments are produced using either African grown cotton or a hemp cotton blend which both use considerably less water than conventional cotton.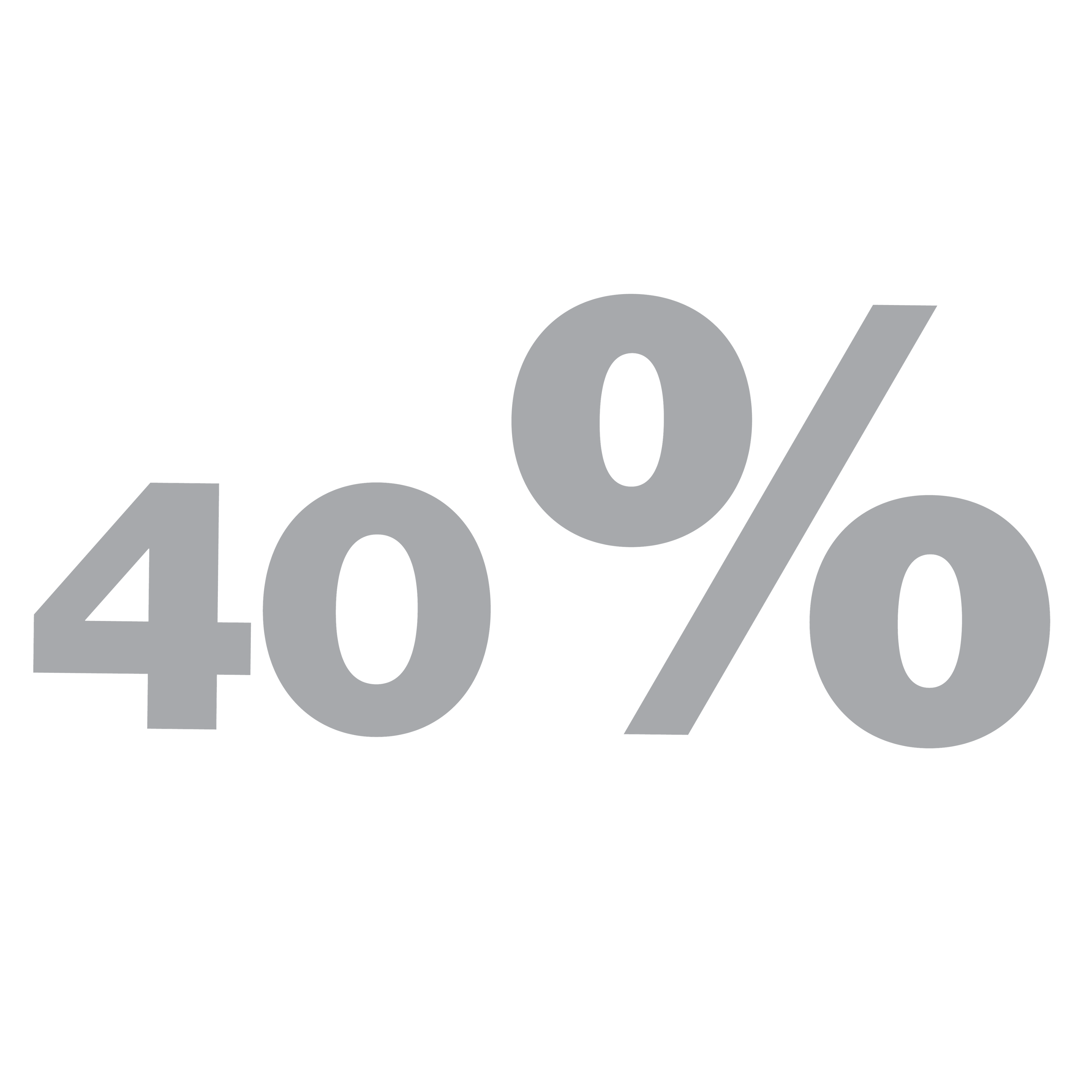 Higher Wages
We value our family and their contribution to our brand - we pay a living wage which is on average 40% than South African living wage.
Waste Spared from Landfill
We spare waste from landfill by using predominantly upcycled material in our gear.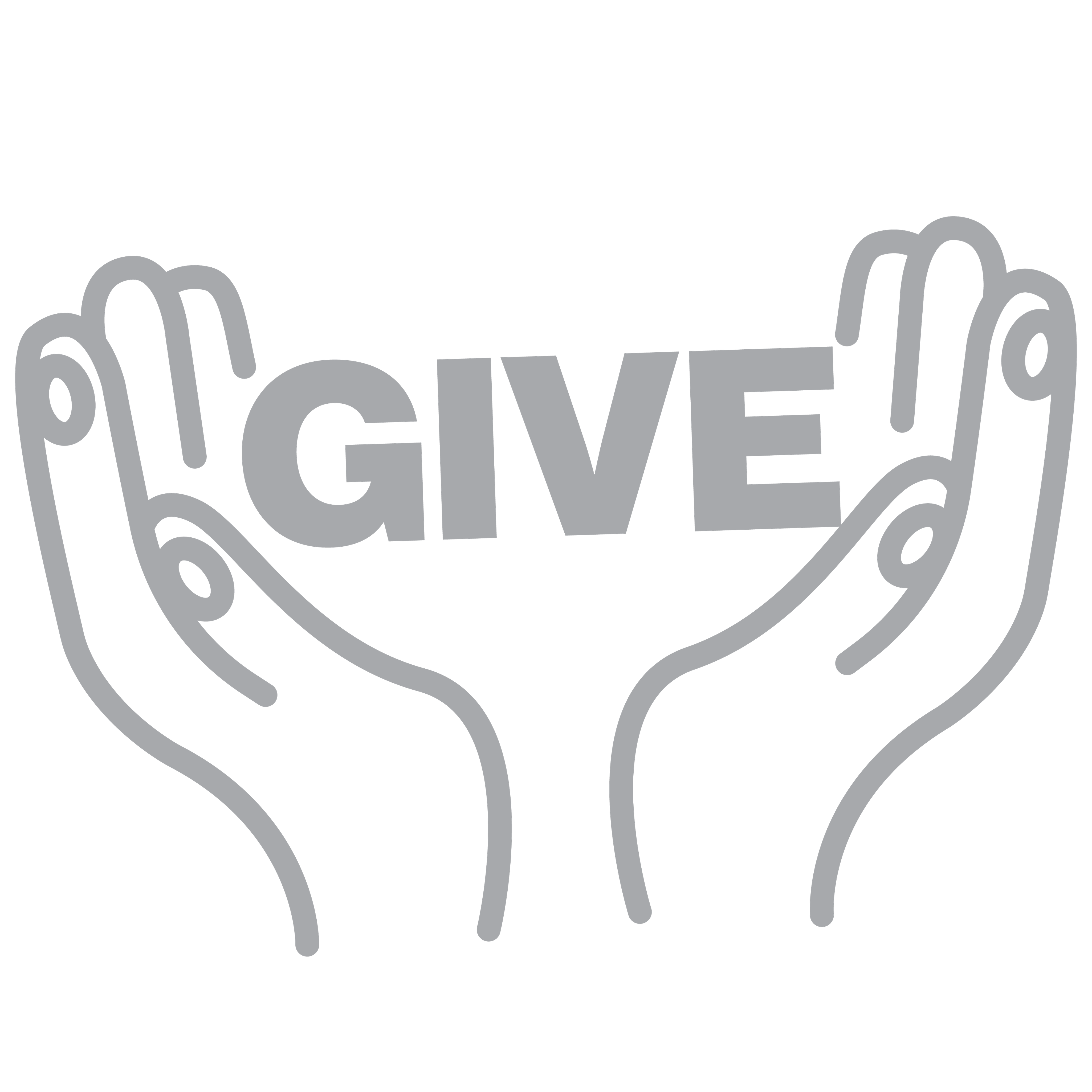 Give Bags Donated
We believe in giving back to our community whilst keeping the environment front centre. For every online order over R1500, we donate an upcycled bag to an aligned initiative.
Founded on some of the core principles of sustainability, Sealand has always strived to reduce the adverse effects of consumption on the environment and add value to our communities and people. Our founding principles of upcycling, material stewardship and circular economy have guided us along a path of responsibility since our inception in 2015.
As a company in the gear and apparel sector, Sealand is conscious of the negative environmental impacts associated with fast fashion and consumption. Since our first stitch, Sealand has chosen to resist the unsustainable levels of production and high levels of consumption trends which underpin most of the apparel and fashion space. Through environmentally efficient material selection, innovative design and product durability, we have sought to both slow down the rate of consumption and reduce the environmental damage caused by production.
Equally as important to Sealand as reducing our impact on the environment is creating shared value with our people and our community. As a South African-born brand, we are cognisant of the country's unjust history and its staggeringly high levels of unemployment and inequality. We understand that as a brand operating within these socio-economic complexities, we have a duty to add value wherever we can.
Our various social initiatives, collaborations and our focus on handmade production and job creation are a testament to our unwavering passion for community and people.
Where urban and wilderness meet, the Wilderness & Sealand collaboration was born.
From surf to safari. From mountains to marsh lands. Two brands with a shared purpose have launched a limited edition collection of design-focused, eco-conscious gear.
Our Paths with Our Planet
We contracted The Green House to do a carbon footprint on our gear. We are very proud to say that our upcycled canvas and yacht sail bags are 99% more carbon efficient than a bag made from virgin canvas.
By using waste which would otherwise end up on landfill to make our gear, this year we have spared 48% more waste from landfill than the previous 6 years combined.
Our Paths with Our Community
At Sealand we strive to minimise the disconnect between our company, our community and our planet. We see ourselves as embedded within a greater system that is our community, which is nested within a greater system that is our planet . By this logic, our success is made possible by the community within which we operate.
We seek to use our skill of diverting waste from landfill whilst adding value to our community. Our GIVE bag program is an example of simultaneously achieving both these goals.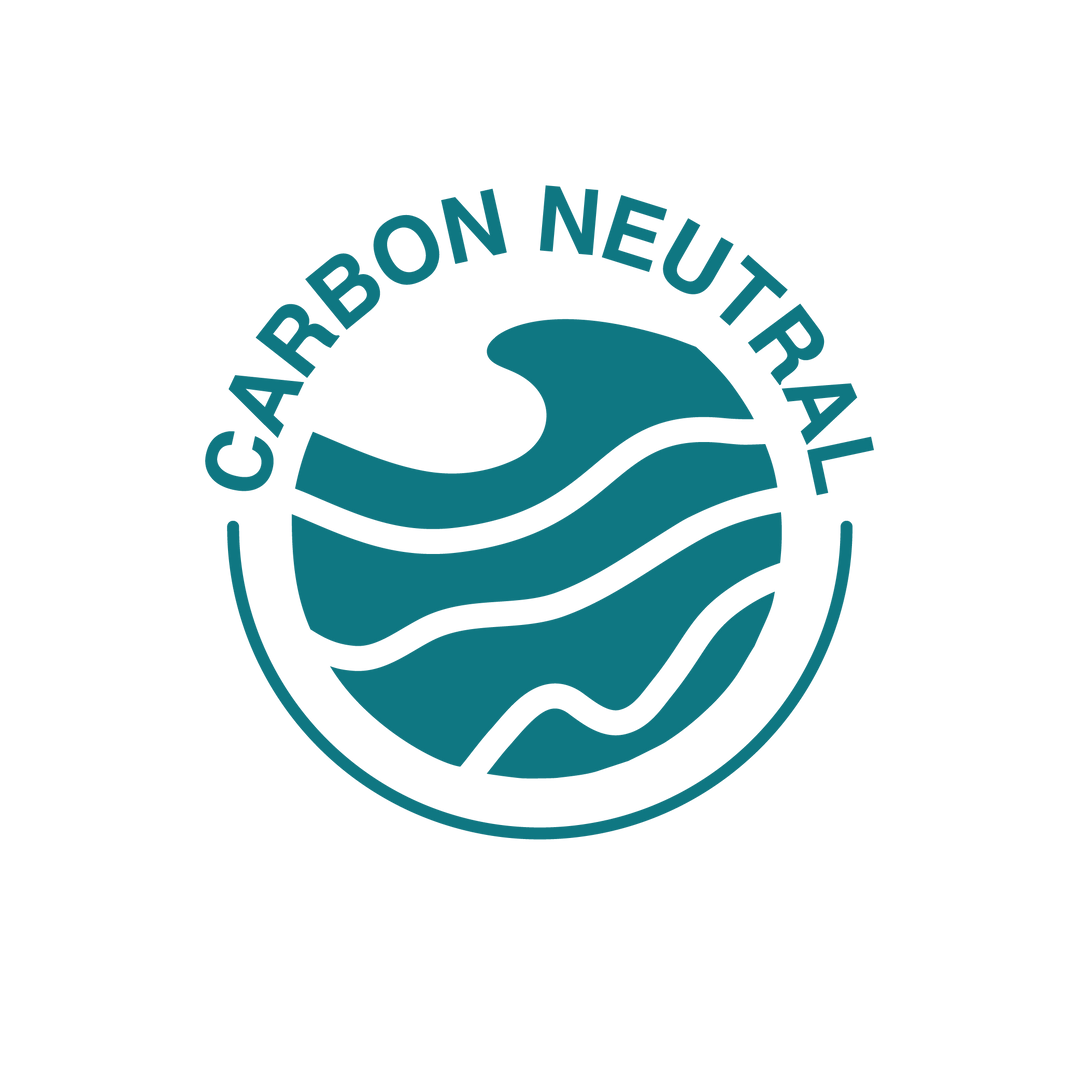 Our Gear is Carbon Neutral
With the help of carbon scientists at The Green House, we have calculated and offset the carbon footprint of our bags. We purchased carbon credits from Credible Carbon and currently own enough carbon credits to offset the emissions of our gear for at-least the next year. We have also implemented a carbon credit management system which tracks and keeps 'stock' of our emissions and credits.
1% For The Planet
Our products GIVE back. We are now members of 1% For The Planet!
Every item of Sealand Gear sold contributes to the preservation of our oceans. We have pledged, in partnership with 1% For The Planet, to ensure that one percent (1%) of our sales go to addressing key environmental challenges and disparities that exist in our socio-economic context. With Sentinel Ocean Alliance (SOA) as our primary beneficiary, our contributions will support environmental education, ocean stewardship, and conservation in Sealand's direct environment -  Hout Bay. 
It is important for us to support new generations of activists so that the work continues. We are committed to serving the partnership between us, the people, and the planet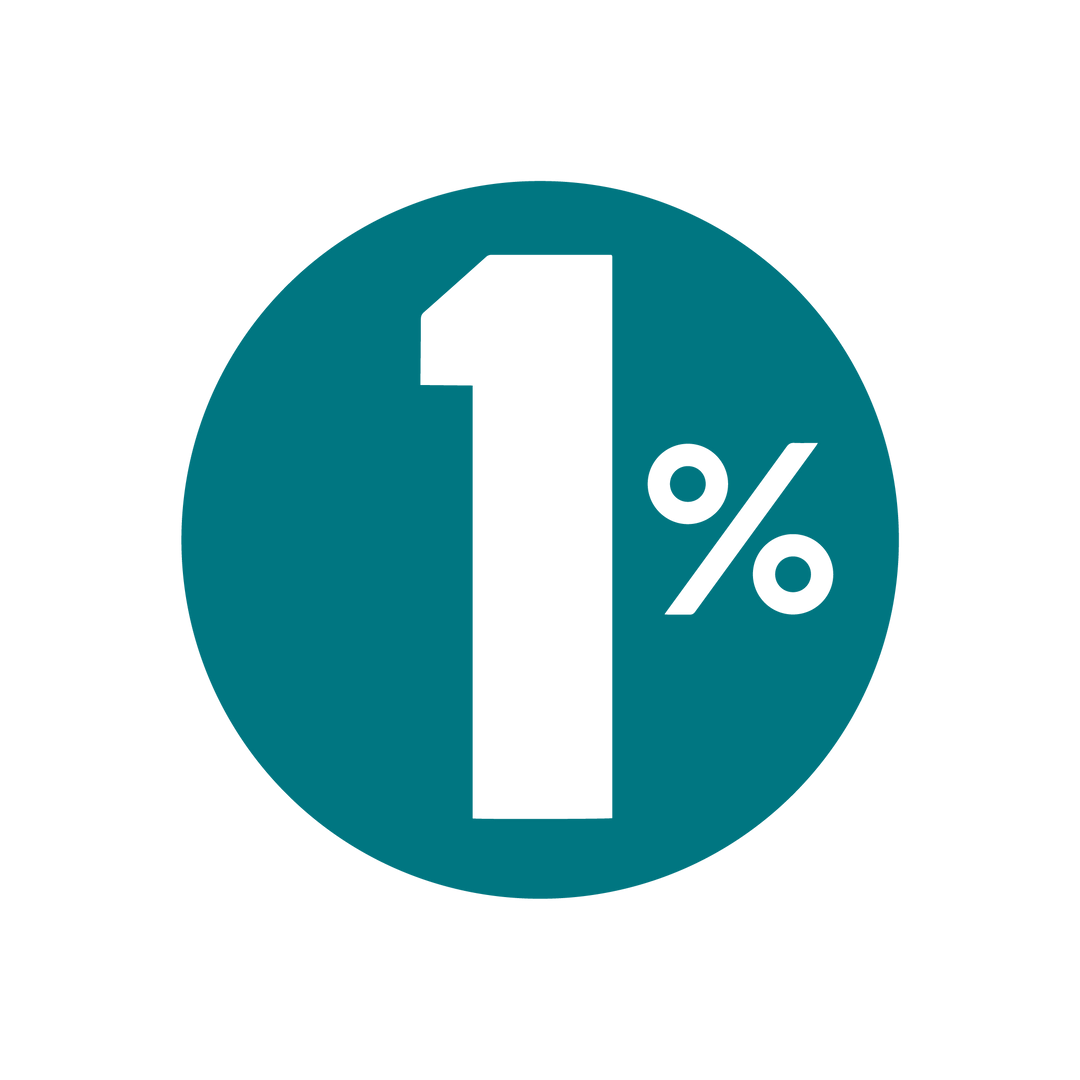 Our Give Initiative
We treat our products; communities and the people we connect with the same way we treat our planet – with respect and care. An environmentally friendly lifestyle is a holistic approach to living a respectful life, where people and planet are cared for equally. At Sealand, we strive to give back to our people and to the communities who raised us. 
To do this, we've formed our first giveback initiative, GIVE, where we partner with selected organisations from across South Africa. 
For every order over the value of R1 500 that our Sealand customers spend on Sealand gear and apparel, we donate an upcycled school bag to a student, so they can carry everything they need to learn between school and their home. 
Through the GIVE Initiative, we are able to support children as they grow into our next generation of leaders and change makers, but also to utilise our unique skill set to create bags that continue to keep waste out of landfills.
Community Partnerships
Sealand's primary community partner is Sentinel Ocean Alliance. SOA was founded to create Ocean based opportunities for the youth of Hout Bay. They aim to teach Basic Ocean and environmental skills to previously disadvantaged youth from the Hangberg and Imizamo Yethu communities. Using Lifesaving, surfing, the Waves for Change programme and their Parley Ocean School, they hope to give the kids in these communities opportunities to better their lives and the lives of their family's, introducing them to the Ocean Economy. They have established a safe space where kids from these communities can safely learn, play and find future economic opportunities through the ocean. Whether it is from surfing, Lifesaving, mentorship or education about the environment, they want everyone to feel welcome and safe. They want people to come down and be inspired by the ocean and for those individuals to have a place of refuge.
"At Sentinel Ocean Alliance we are committed to enabling the next generation of ocean activists through fostering an authentic connection with the oceans and empowering our communities with ocean knowledge and skills. Our partnership with Sealand has helped us to strengthen these programmes and, through their GIVE initiative, Sealand is unleashing the power of consumers to transform their communities and create lasting and tangible impacts on the lives of the children in our programmes."
- Marguerite Hofmeyr, Director of Operations at Sentinel Ocean Alliance (SOA)