SHIPPING LEAD TIME OF 10 - 14 DAYS
Yacht Sail - Upcycle
Yacht sail is Sealand's heritage material. Yacht sails are designed to withstand the toughest weather conditions, resulting in low water absorption and high durability. This material is ideal for any outdoor lifestyle.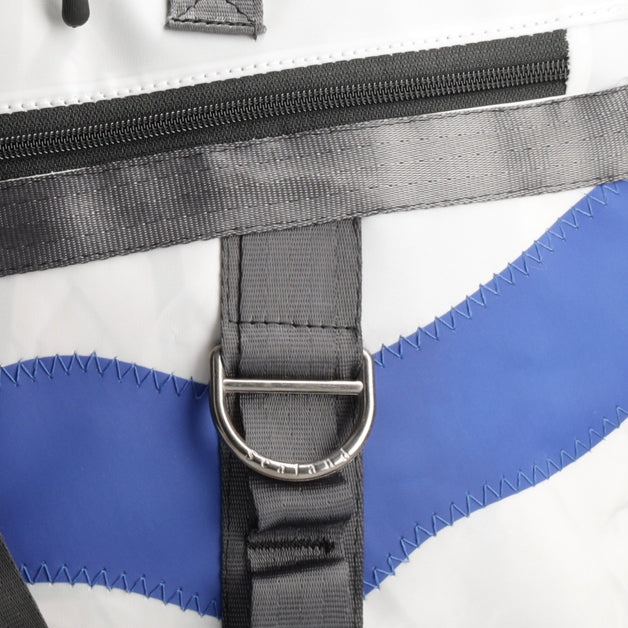 ECONYL® Regenerated Nylon - Recycle
ECONYL® regenerated nylon can be understood as a revolutionary material made from waste, such as fishing nets, fabric scraps, carpet flooring, and industrial plastic. The waste is rescued, sorted, and then cleaned to recover all the nylon possible. Through a radical regeneration and purification process, nylon waste is brought back to its original form. The ECONYL® raw material is then processed into ECONYL® yarns and polymers for use in our gear
Canvas - Upcycle
We source canvas for our collections that are intended for adventures off the beaten track. Canvas is weather resistant, easily washable, and contains anti-mould properties, making it an ideal material for carrier bags, backpacks and urban gear.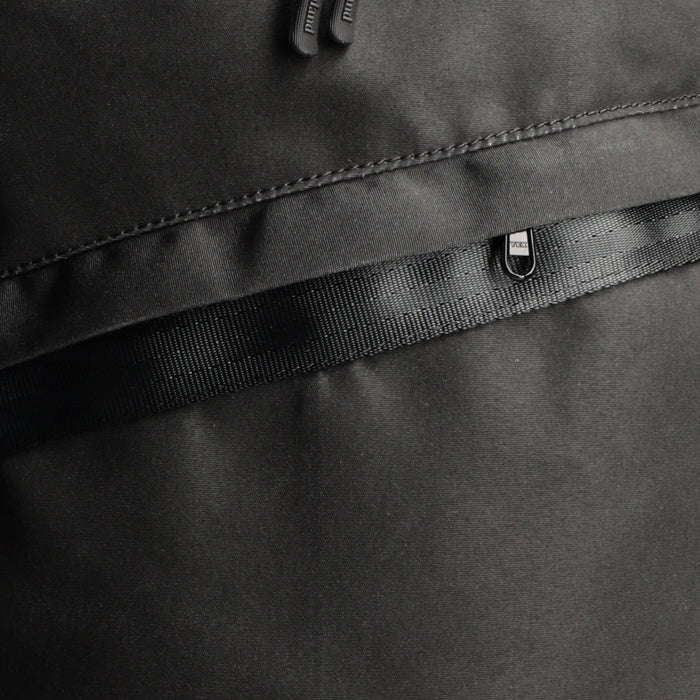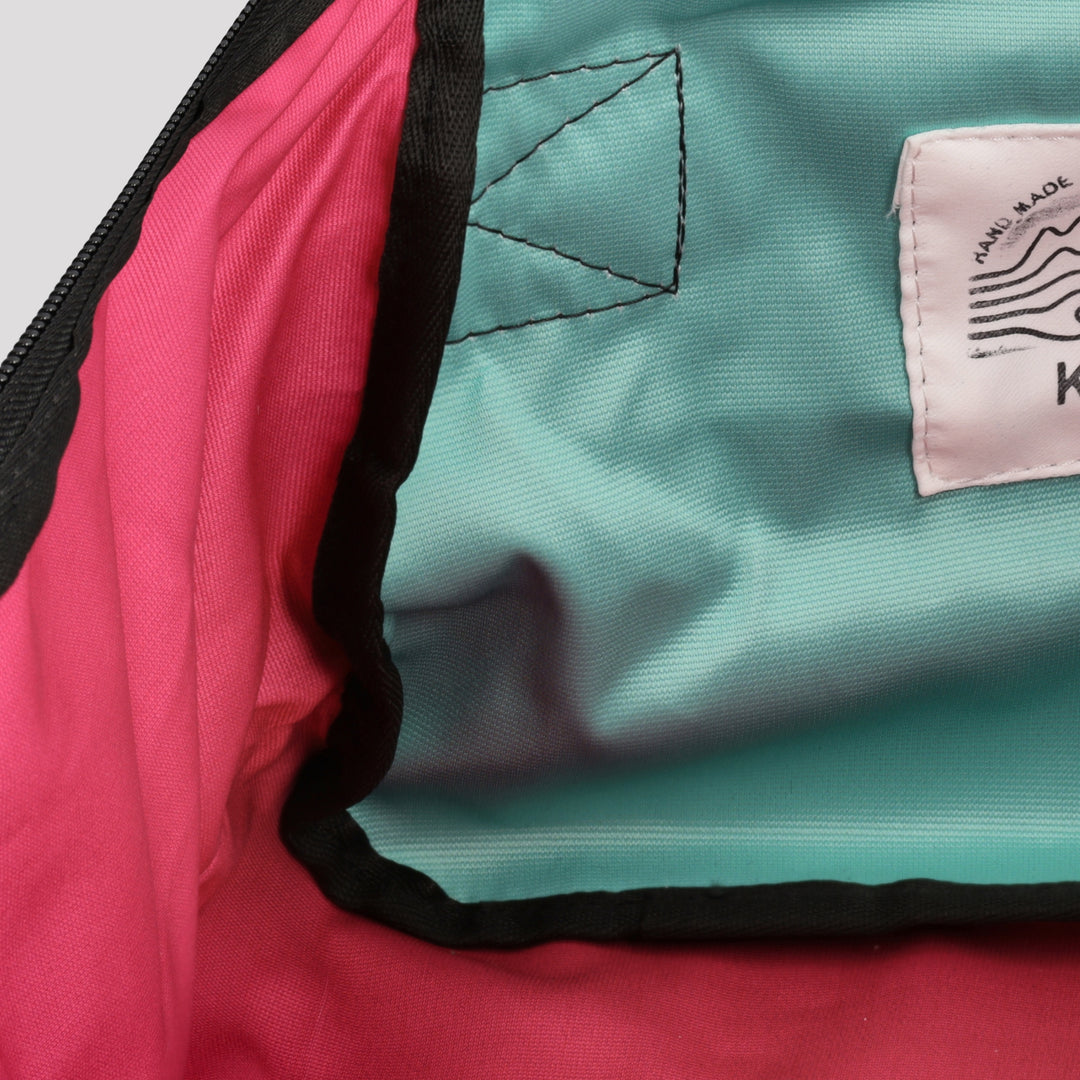 Poly Twill - Upcycle
Poly twill is a durable material often used as in-store advertising banner. All of our bags boast a vibrant poly twill inner lining that is unique to that item, adding a fun hidden detail to each product. This is one of many distinguishing elements unique to our products.
Ripstop - Upcycle
Ripstop is a woven nylon threaded material that resists tearing and ripping, a tough fabric that won't fail under stress. This adds to the durability and water resistance of our bags.
Spinnaker - Upcycle
Spinnaker is a light weight, water and wind resistant fabric used in the kite and sailing industries. We use small accents of Spinnaker on our bags to create details and bursts of colour.
Hemp - Ecocycle
Hemp uses low quantities of water during production, zero chemicals, and offers great protection from UV rays. Hemp also offers durability, breathability, and great insulation.
Sealand works with two different blends of hemp. The first being Organic Cotton which is primarily used in our apparel. The second being Recycled PET, primarily used in our accessories and headwear.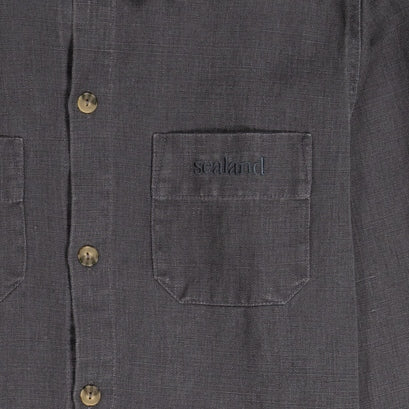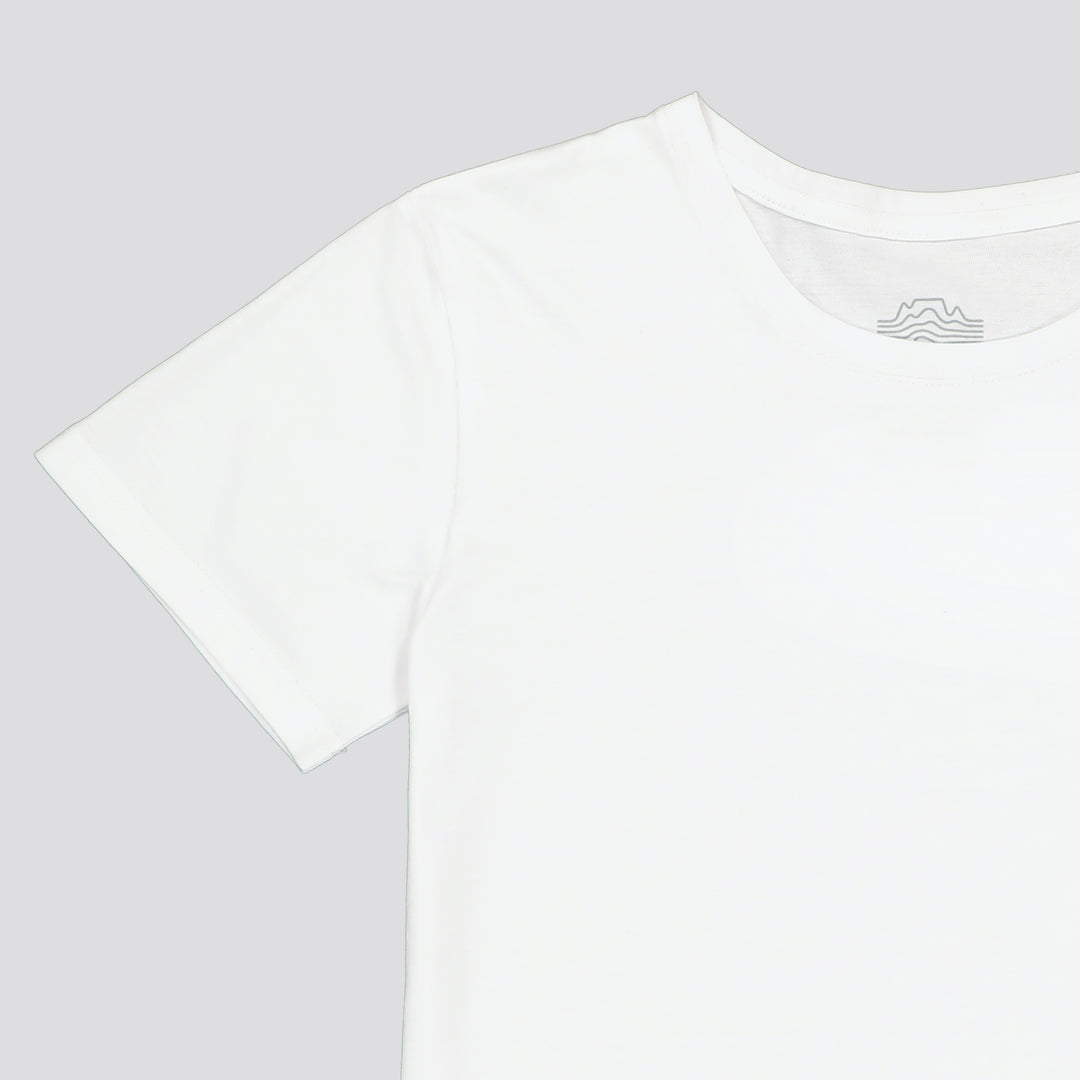 CmiA Certified Cotton - Ecocycle
This cotton is a single-cotton jersey, rainwater fed, non-GMO, and is sourced from cotton farms located in sub-Saharan Africa, which help empower people. This cotton is used mainly in the production of our Sealand apparel offering both longevity and comfort.